While some of our recent patents are pending and due to non-disclosure agreements in place with RFID technology suppliers, we are restricted on what we can post on the wire, wafer, or scanning technology.  We also have licensing agreements in place with key polymer suppliers that have developed the new translucent wafers that we started using in Second Quarter 2016.
If you are a manufacturer or wholesaler you can contact our Asia-based licensing group.  All global licensing and supply agreements are negotiated from our headquarters.  Our R&D team is currently testing new applications for this technology in other industries.  Even though we founded this concept with electronics in mind, frankly the possibilities are endless.  We already have an app team working on scanning protocols using a smartphone for use in smaller retail environments.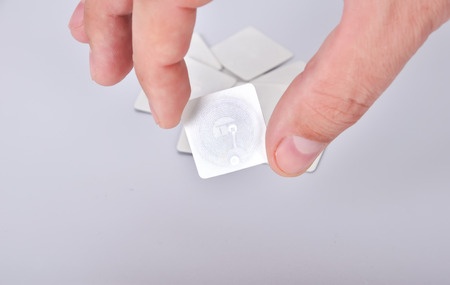 RFID WireTrack® technology is also available in paper thin wafers as small as 42mm square and come in 4 colors to blend with the casings of various electronic components.